Sleep @ The Reubens
We have 18 Individually designed bedrooms, Our rooms are light airy and well equipped to make your stay comfortable. The Reubens underwent a full refurbishment program when it was purchased in January 2019 , and officially opened its doors and welcomes guests in October 2019. With a fantastic local and Commercial response to its décor, service and quality people keep retuning to Reubens every week.
Rates from £65 per night per Room.
For corporate rate please email: reception@thereubens.co.uk
We have some pet friendly bedrooms these must be booked in advance
A Charge of £10 per Dog will be added to your final bill.
Please ask for the areas of the hotel your dog is allowed.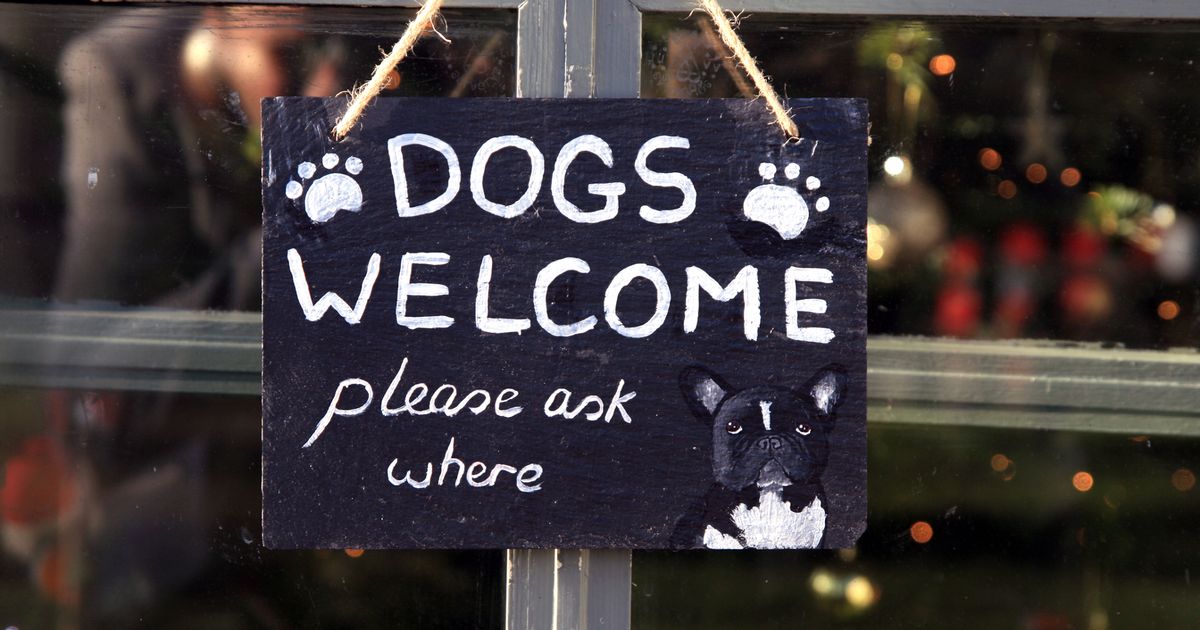 In Our Rooms
In all of our rooms, whether you are staying with us for one night a short break, a wedding or attending a Conference, you will find everything you need.

En Suite Shower Room and Toiletries
Luxury Bed with Pocket Sprung Mattresses.
Tea and Coffee Making Facilities
Flat-screen Television with Freeview
Complimentary Wi-Fi throughout
Bedding and Towels
Our Bedrooms
First Floor Rooms
x2 Family Rooms King Size Bed plus Single Bed
x1 Family Room Double Bed plus Bunk Bed
x7 King Rooms
x2 Twin Bed Rooms
x4 Small Double Rooms Ideal for the Single Guest
Ground Floor Rooms
x1 Twin Bedroom
x1 King Size Bedroom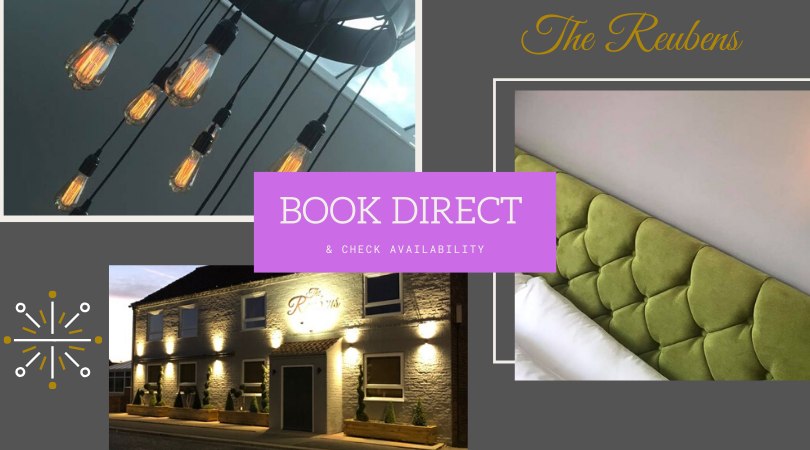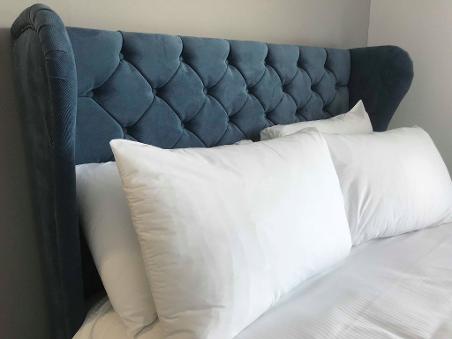 Double Bedroom, our first-floor bedrooms are equipped with comfortable luxury single bed with hanging areas, coffee and tea making facility, hairdryer, storage, en-suite shower, Wi-Fi, 32 " TV with free view.
Prices from £65.00 per room a night inc breakfast
Our King rooms are located on the first floor with luxury king size beds or as a twin with 2 single beds, pocket sprung mattress, storage, hairdryer, coffee and tea making facility, 32" TV with free view, Wi-Fi and en suite bathrooms.
Prices from £110.00 per room a night with breakfast
.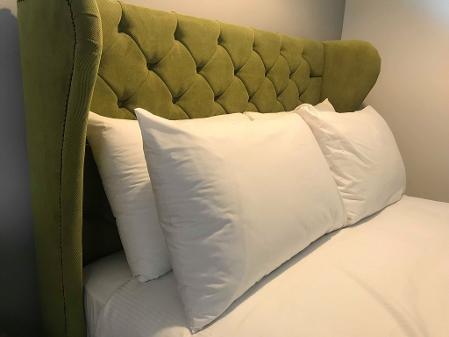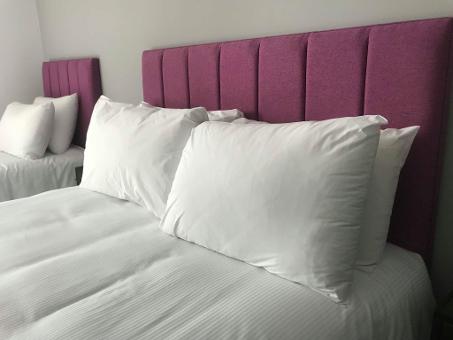 Family Rooms are located on the first floor and have either a double bed + child's bunk bed , or king size bed with single bed, storage, hairdryer, tea and coffee making, TV with Free View, en suite shower room, free Wi-fi,
Priced from £127.00 per Room a Night inc breakfast
Our two ground floor rooms have either a king bed or 2 singles, with pocket mattress, storage, hairdryer, coffee and tea making facility, 32" TV with free Wi-Fi, en-suite wet rooms.
Prices from £110.00 per room a night with breakfast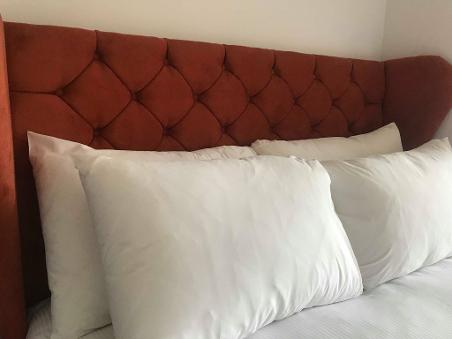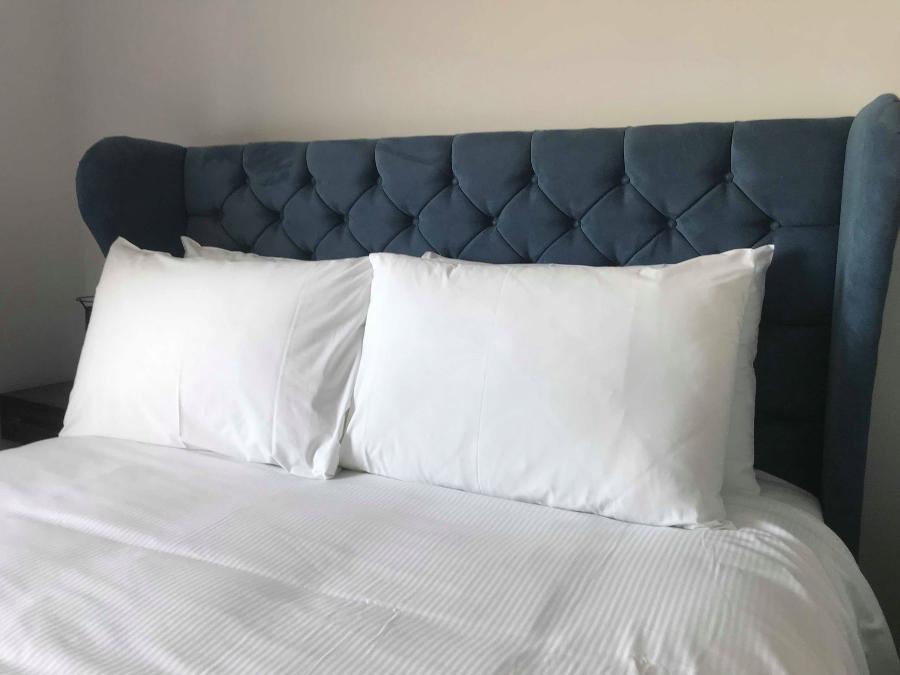 Our City Room is on the first floor and as the name suggests its a compact but well equipped room with a cosy city feel to it, with Double bed, Bathroom, Tea and Coffee, TV, Storage and Hanging areas. Prices from £65.00 per Nights