Christmas 2019 Residential Package
24th December, 25th December, 26th December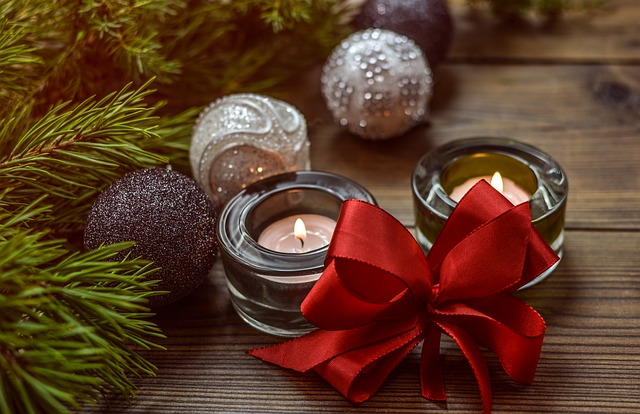 Christmas Eve 24th December
A warm welcome on arrival by the front of house team.
Rooms will be available from 3.00pm onwards for check-in. 4.00 - 5.00pm
Get into the festive spirit with mulled wine and mince pies in the lounge.
6.30pm Join us in the lounge bar for a welcome drink and pre-dinner canapés hosted by the management team, this will be the ideal opportunity for us to meet and socialize with all our guests.
7.30pm Candlelit dinner in the conservatory followed by carol singing on our staircase in reception.
For those wishing to attend Midnight Mass, please ask our front of house team for directions, or for a taxi service.
We will be more than happy to assist you.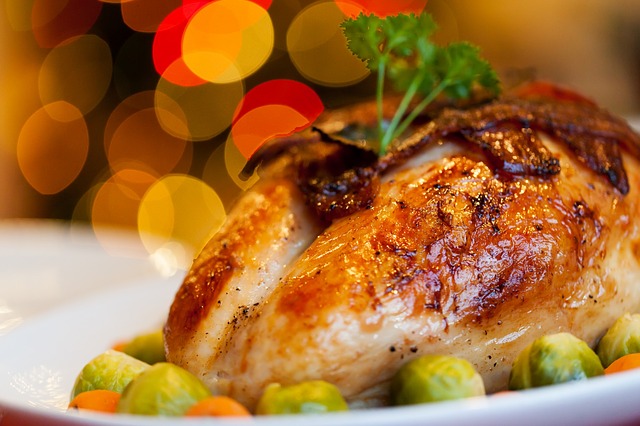 Christmas Day 25th December
8.00 - 10.00am Wake up to a Buck's Fizz festive breakfast.
12.00 midday Pre-lunch drinks and canapés will be served in the bar.
12.30 - 3.00pm Traditional 4 course Christmas Day lunch will be served. (pre-order will be required)
3.00pm Watch the Christmas Day Queen's Speech with Christmas cake and tea.
7.30pm Join us for an evening buffet in the conservatory.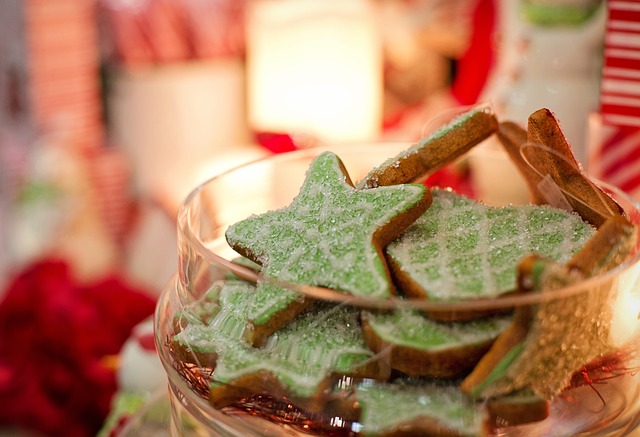 Boxing Day 26th December
8.00 - 11.00am Breakfast at leisure.
After breakfast have a nice relaxing day in one of the local market towns before bidding farewell to those who are leaving
. 6.30 - 8.30pm Table d'Hôte dinner is served as normal in our conservatory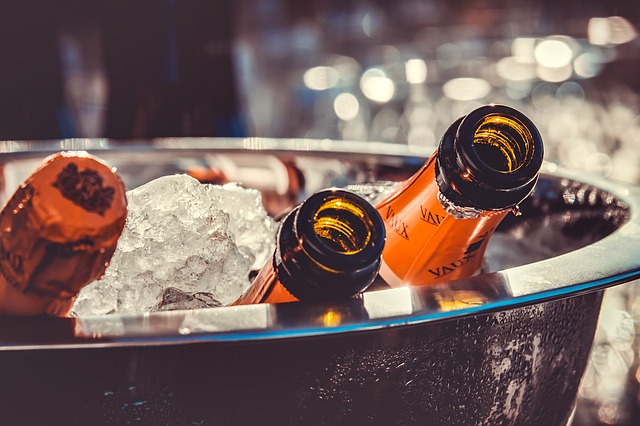 Prices CHRISTMAS 2 NIGHT STAY £370.00 Per Double / Twin Room.
£195.00 Per Single Room.
CHRISTMAS 3 NIGHT STAY £515.00 Per Double / Twin Room.
£260.00 Per Single Room.

Prices available for direct bookings only For more information on Christmas and New Year's Eve please call us on
01677 427850