We are Hiring
The Reubens is keen to employ for the following positions, after a very uncertain year with Covid Lockdowns we are now in a position to get our doors back open and start to increase our work team again.
Call: Malcolm on 01677 427850 Today for an informal chat about all our current vacancies.
The Reubens is looking for the following team members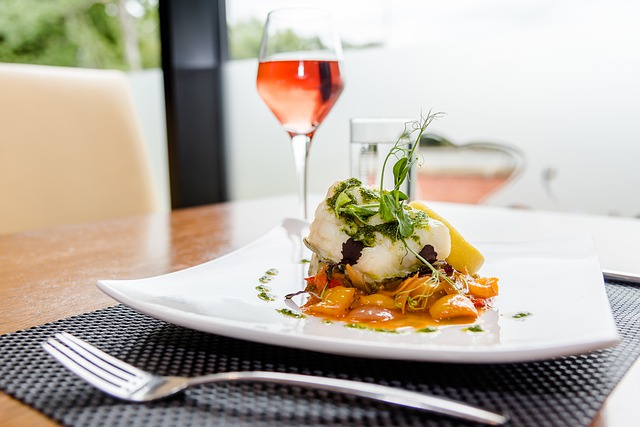 Chef In Charge (Kitchen Manager)
This role will be to take control of tis very busy kitchen and working with the team to create and produce some great food. You will have great skills not only in cookery but also management, and making sure you can budget and keep to policies and procedures is a must. A great package on offer for the right candidate so please get in touch with Malcolm 01677 427 850 to discuss this role further.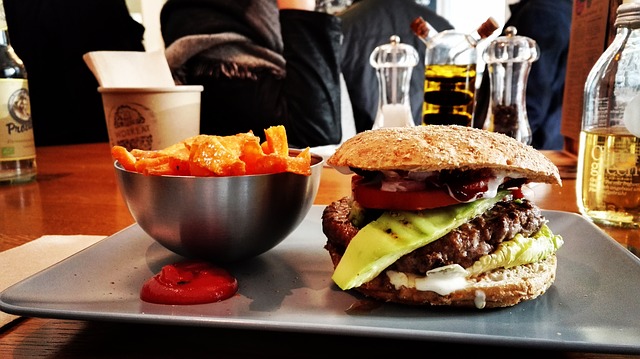 Chef
As second chef you will take charge on the head chefs day off, make sure that high catering standards are met and that you can produce the quality food that we are known for. Your role will be work closely with the head chef to make sure all company and legislation procedures are carried out and that we provide food for our ever increasing clients. Please contact Malcolm on 01677 427 850 to discuss this job role.
© Copyright The Reubens 2021
Site Built by https://av4websites.co.uk/